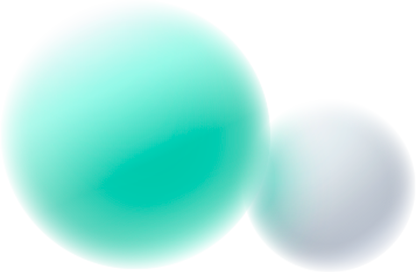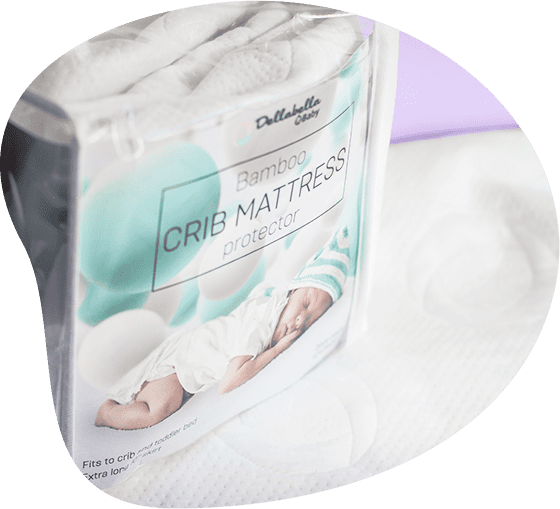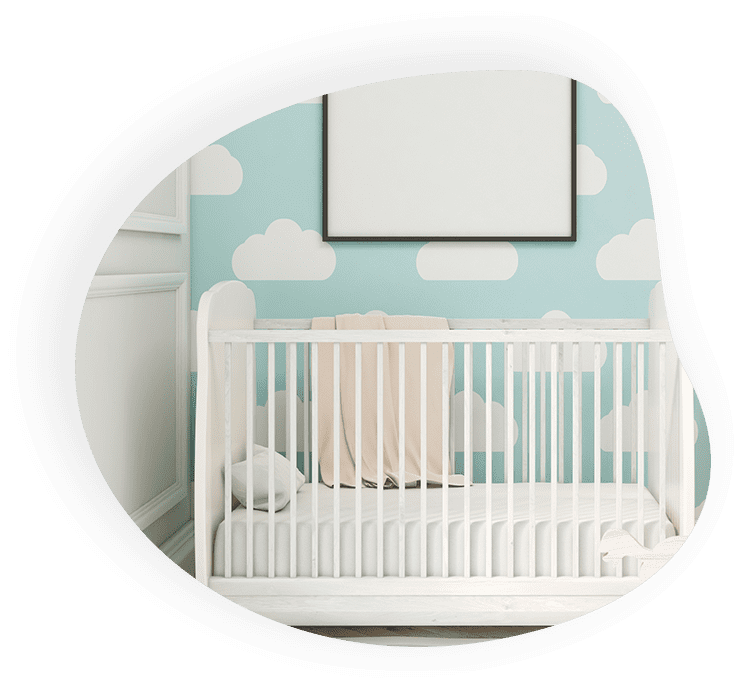 Extra comfort for your baby
Made with 100% soft and baby friendly materials yet waterproof, durable and baby stylish. It will keep the mattress dry without compromising on breathability and ventilation. It is fully fitted and has a deep skirt so it could follow your baby later on to the toddler's bed.
Extra-long skirt 10" - Suitable for Baby and Toddler's standard mattresses

Slim padding

Premium Linen Technology

Ultra-soft and quiet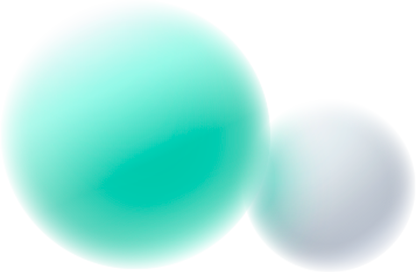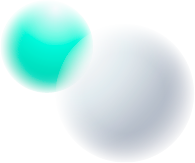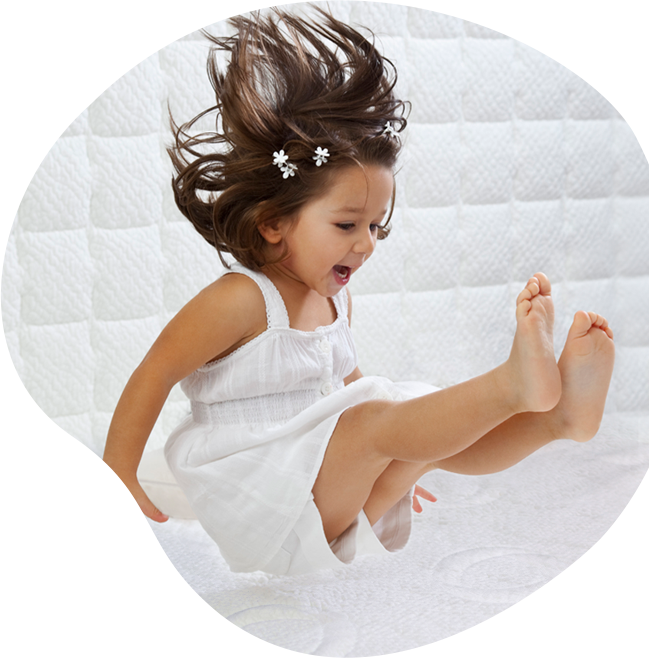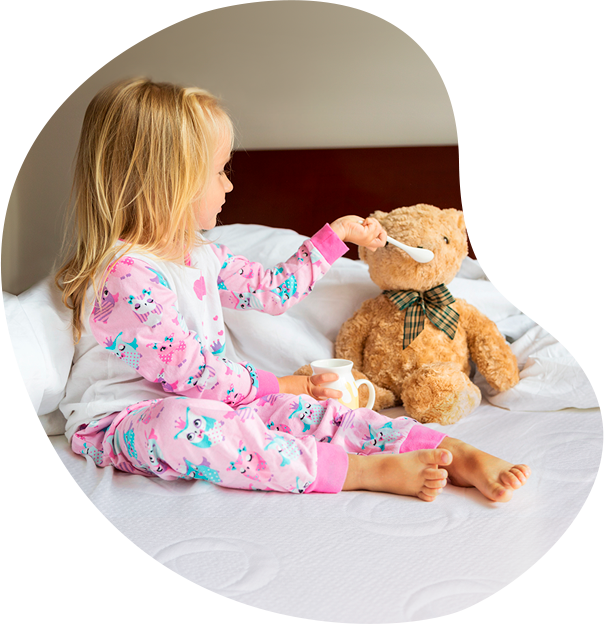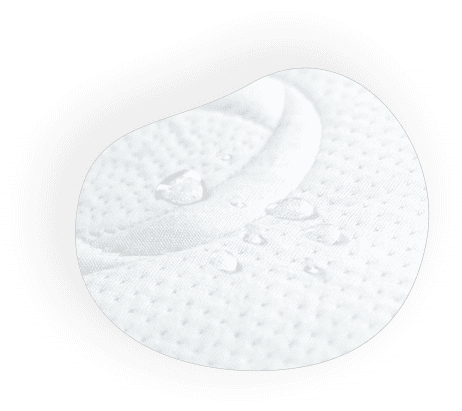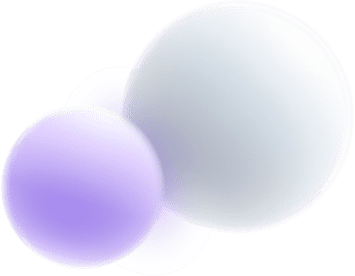 waterproof and
Stain resistant
Designed for enhanced comfort and functionality, our Bamboo Crib Mattress Protector is made with pure quality Bamboo to ensure the comfort of your baby whilst keeping the environment cleaner of germs due to its hypoallergenic properties.
Made with premium Bamboo jacquard surface

Waterproof

Hypoallergenic

Helps to protect from dust mites and mold, bacterial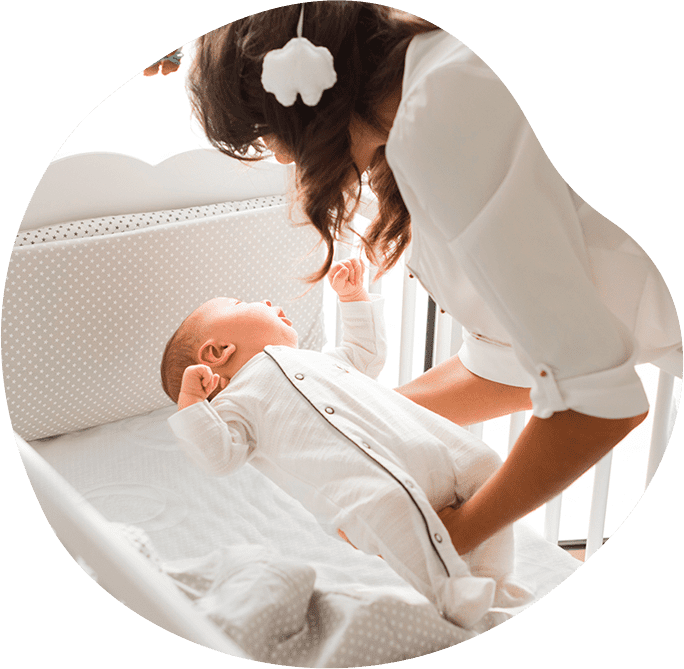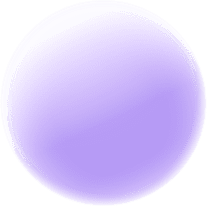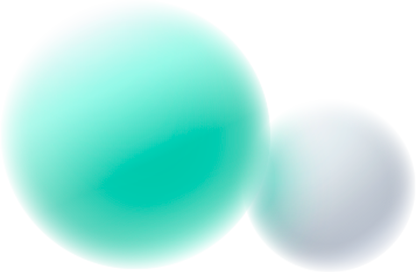 Durable and easy to clean
Its unique design and premium materials will remain intact despite the many washer/ dryer cycles that the cover will be taking part in.
Brought to you by Dellabella, our equally baby and mother friendly Bamboo Crib Mattress Protector is sure to impress you and your baby
Washable

Fully Fitted

Dryer friendly

Enhanced ventilation