Committed
to best
Beta eCommerce is a boutique eCommerce business who develops, markets and distributes products across many segments and under several brands, our products are sold online largely on Amazon and eBay.
Register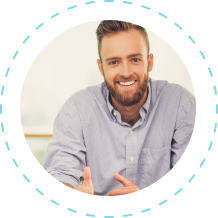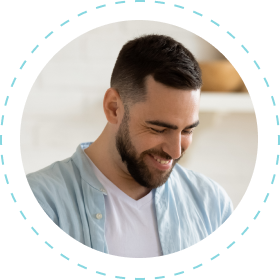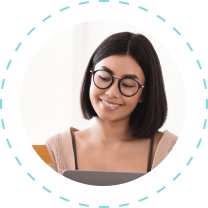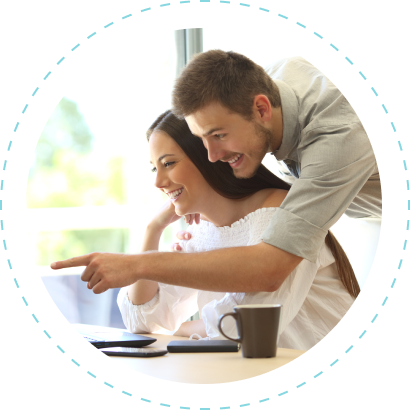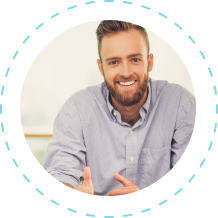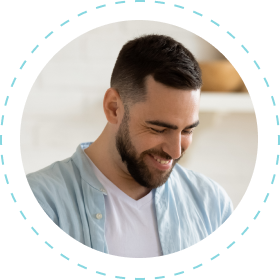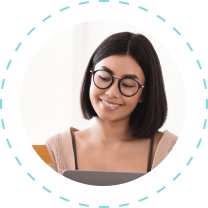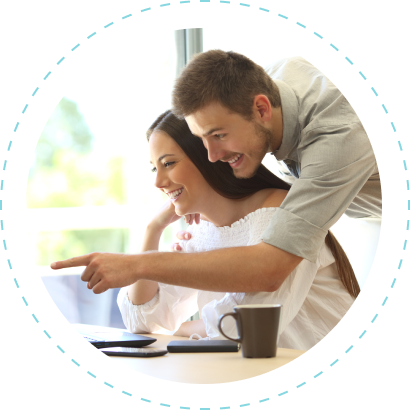 About us
Our specialization is identifying gaps in the market and developing and launching products to fill these gaps.
We work across many segments, and we emphasize product differentiation and premium product useability.
Our worldwide trade partners and manufacturers work in accordance with leading quality systems, and they are committed as we are to quality and the highest level of customer satisfaction.
Our offices are located in Kyiv - Ukraine, Ramat Gan- Israel, and London – UK. Our team consists of Product Managers, Designers, E-commerce Specialists, Marketers, and QA Supervisors
Our values
Quality
Reliability
Customer respect
Professional support
Segments
of operations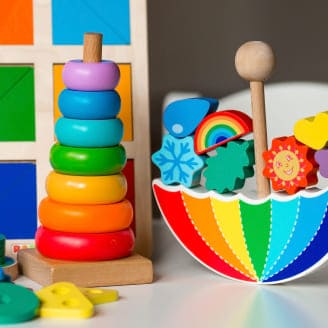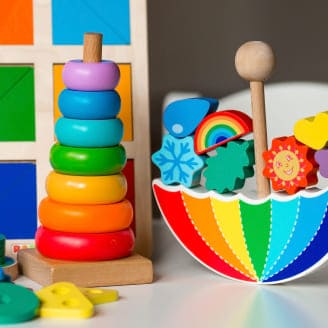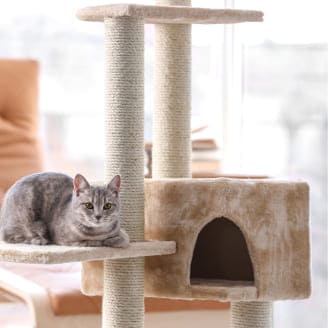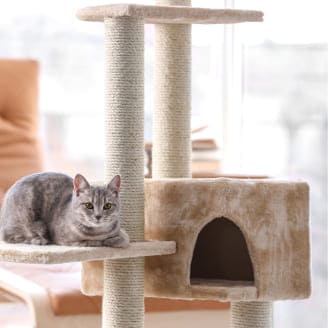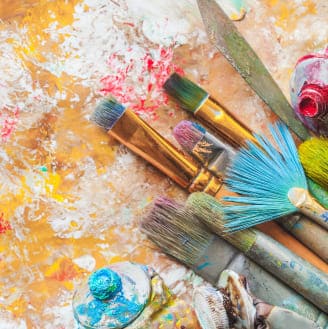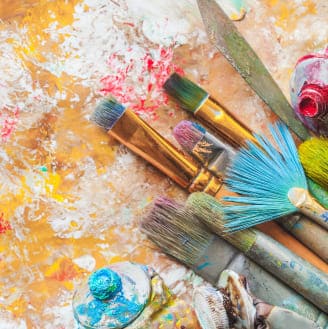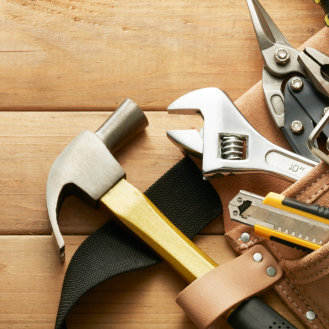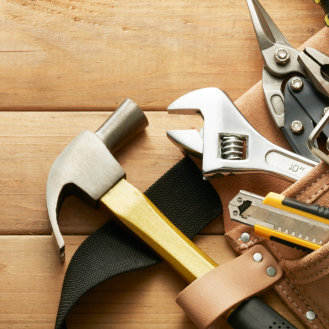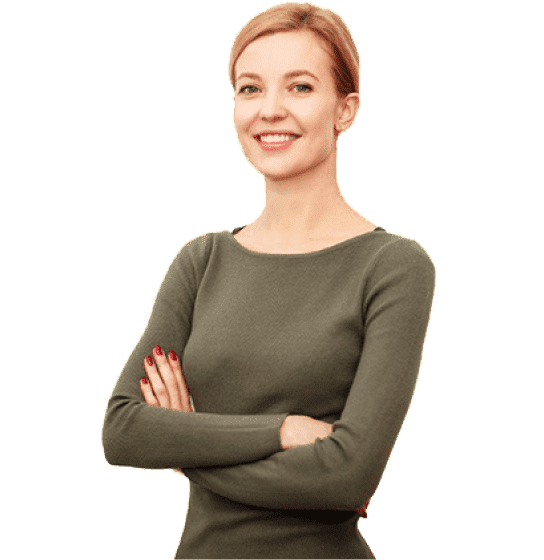 Darina
Project Manager
Iryna
Full-stack developer
Viktoriia
Research specialist